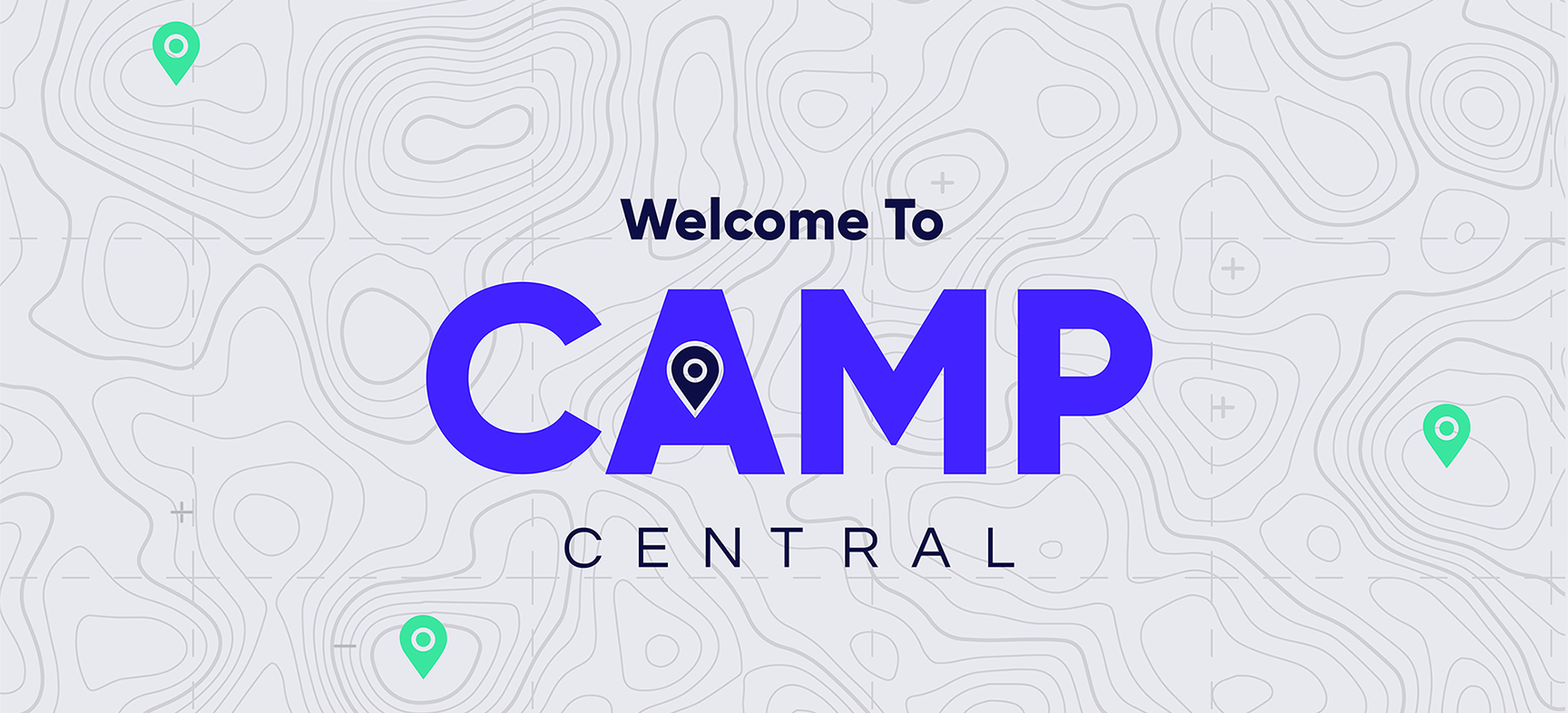 Your new marketing adventure awaits!
What is CAMP?



CAMP – Coterie Agent Marketing Program delivers resources, programs, training and tools to enable agents, like yourself, to up-level your skills to:
Organically market your business with more ease

Expand your knowledge base of marketing tactics and strategy

Grow your reach and expand your business to drive more leads

Embrace today's technology to simplify everyday business planning and demands

Simplify your sales growth strategy, cross-sell opportunities and customer communications
You'll get access to various tools & programs, training sessions, and webinars that will provide you the right mix of knowledge, advice, and expertise on how to successfully manage every day business demands, marketing efforts and to strategically grow your business.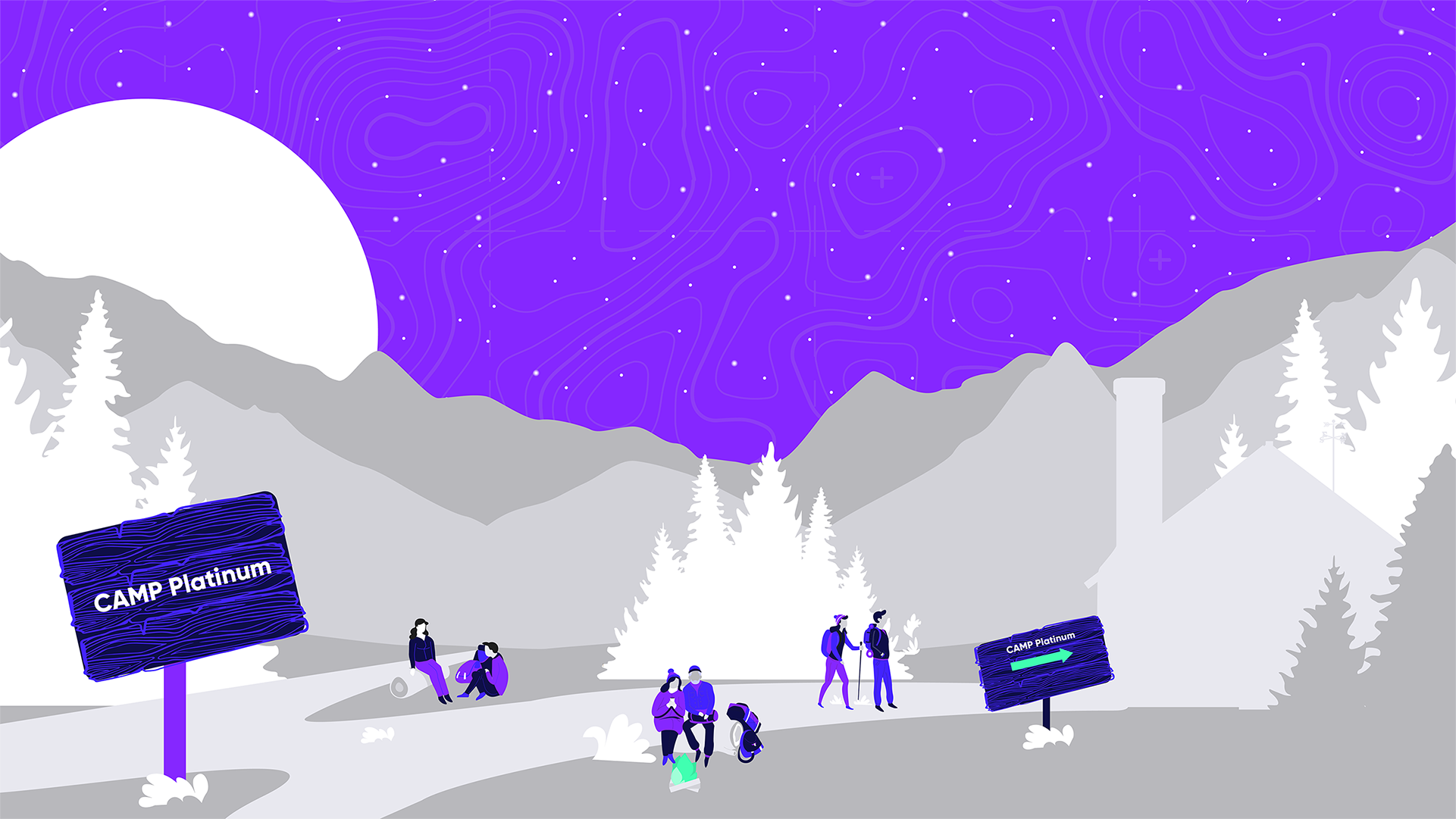 Elevate Your Digital Presence
Drive More Leads
CAMP Platinum is your premier digital marketing command central platform plus a local landing page. Manage your entire digital presence from one place:
Listings Information & Management: Audit and optimize your SEO profile for multiple directory listings from a single dashboard
Reviews Management & Response: Be alerted real-time to negative reviews or comments and respond quickly
View competitor web stats at-a-glance
Drive user interaction with a Local Page (CAMP Local)
Social Media Management with access to non-branded, pre-generated content from Coterie, posted directly to your social channels twice a week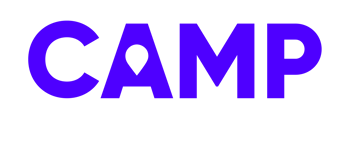 Dominate Local Search Results
Increase your online visibility
For agents who aren't quite ready to tackle a centralized digital marketing platform but want a larger digital presence CAMP Local is your solution!
As a trusted insurance agent, this is a great opportunity for you to:
Generate more in-market leads

Improve visibility and local search result rankings

Simplify your leads management process
CAMP Local Pages - Sign up for yours today!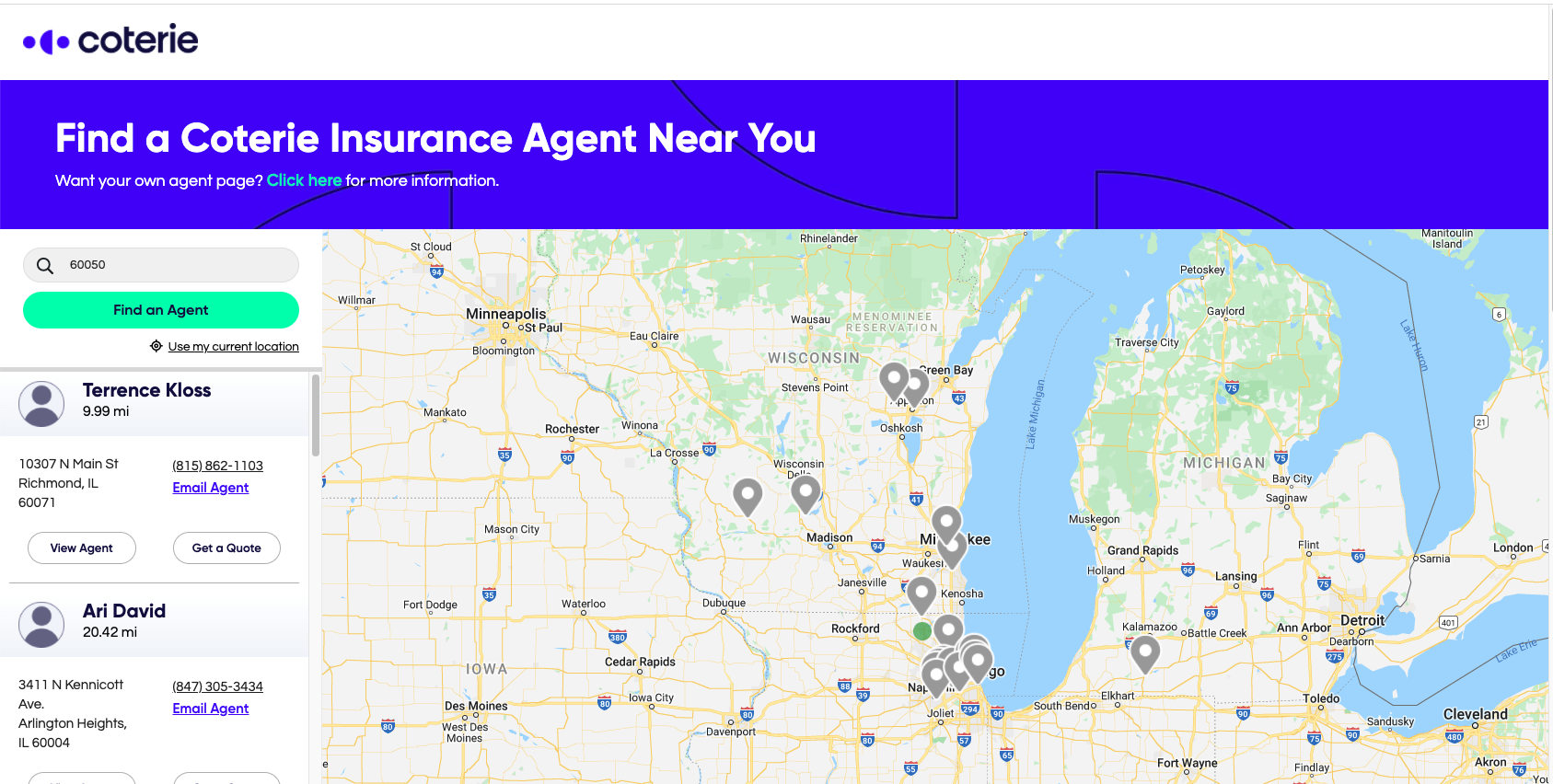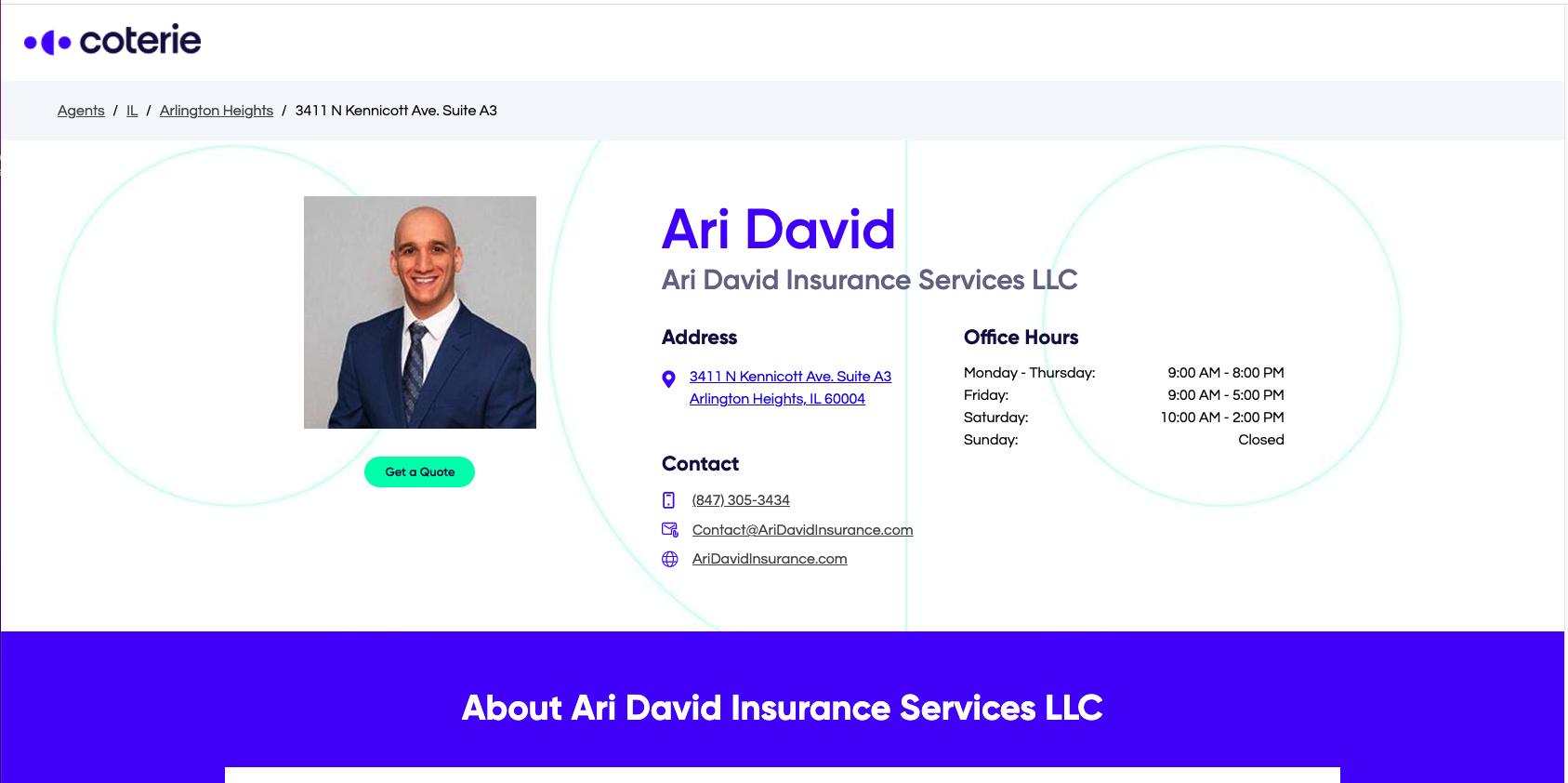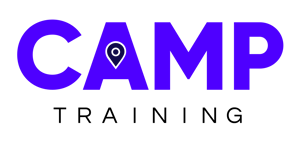 A New Path to Agency Growth
Whether you're a seasoned insurance veteran or brand-spanking new to the industry – Coterie is here to help!
CAMP Training houses a variety of information for agents who are looking to improve their business strategy, grow their marketing knowledge, and get a leg up on the competition.
So what kind of information will I find, you ask? Well here's a sneak peek at what be available:
Webinars: Marketing | Business Growth | Business Scaling | Social Media | Email Marketing | Industry Experts

Keynote speaker events

Training courses to help you improve your knowledge and skill sets on marketing, growth and sales

Tips and tricks on anything from increasing leads to how to ask for reviews and why that matters

Special access to customer-based collateral, such as email sequences, small business best practices and checklists
CAMP Training is the "go to" destination for any agent looking to up-level their game across, sales, marketing, lead generation, social media and small commercial insurance.