Looking for an agent?



With Coterie Insurance, getting insured is easy - but determining the policy that best fits your business and needs can be the hard part. Fill out the form below so we can connect you with an agent to supply expert advice on selecting the right policy for you.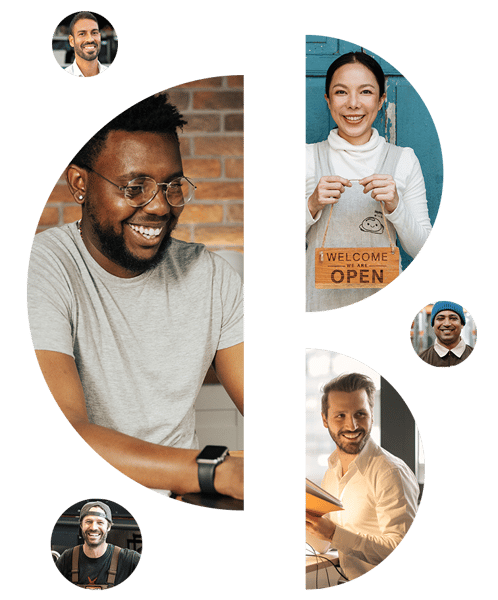 We offer the following coverages for small businesses


General Liability (GL) Insurance
This is the most common form of insurance for small businesses, as every single professional is required to have some form of general liability coverage. Coterie offers both standard, year-long policies, as well as flexible duration, project-based coverage through our partners.

Business Owners Policy (BOP)
A Business Owners Policy (BOP) is more versatile, and protects both a business owner's business and property – all in one package (typically combining GL and Property Insurance). This type of insurance for small businesses can reimburse the policyholder for damaged personal property.

Professional Liability
(PL) Insurance
Professional Liability (PL), also known as Errors and Omissions, a type of liability insurance that covers you for failure to uphold contractual promises in mostly service-based professions.
Need to refresh your reading list?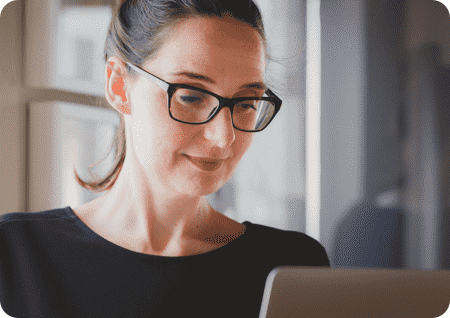 Our blog is a resource for insurance questions, how-tos, and our latest Coterie news. From agents to freelancers to the basics of insurance, there's valuable information for every type of insurance user on this page.