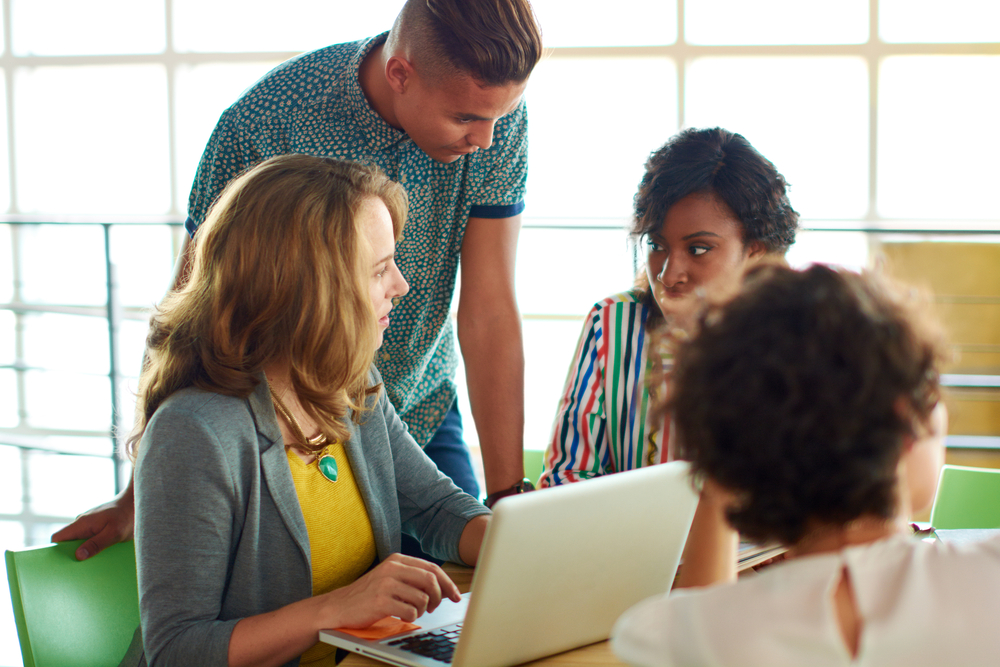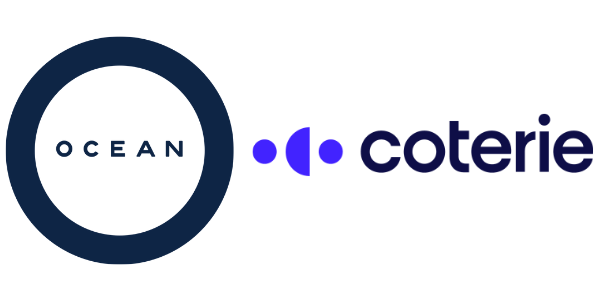 Small business insurance
with OCEAN Programs + Coterie
Protecting your business has never been easier.

Coterie & OCEAN Programs have partnered to bring you insurance that is easy, fast, and affordable.
Don't just get a quote - get the coverage you need in as little as 4 minutes.
It's that easy!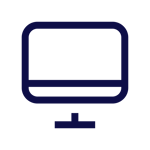 Easily get a quote & purchase your coverage - all online
All you have to do is answer a few simple questions about your business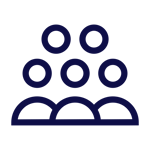 Business insurance can be confusing, our team is here to help
Our dedicated team of experts is available to support you when needed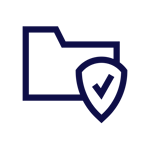 Gain peace of mind with affordable insurance coverage built for you
Don't jump through hoops to protect your business - get coverage today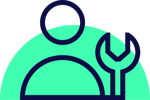 General Liability (GL) Insurance
General Liability is the most common form of business insurance. Every single professional is required to have some form of general liability coverage.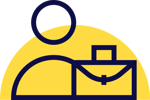 Business Owners Policy (BOP)
Business Owner's Policies are versatile policies designed to help small business owners protect their business and their property. They tend to be more comprehensive and can be tailored to a business' exact needs.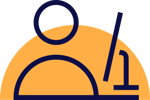 Professional Liability
(PL) Insurance
Professional Liabilities Policies are typically used if a client sues a business due to a mistake, and is usually used for service-based professions.
Resources to support your business

About Coterie
At Coterie, we've made obtaining business insurance easy, fast, and affordable for the small businesses of today. We've partnered with OCEAN to enable *you* to get the reliable coverage that your business needs, in as little as 4 minutes - all online!

Small business owners and contractors need insurance. Whether it's a requirement for obtaining a license or a job, you are leasing office space, you are getting a loan, or you simply want the peace of mind that comes with protecting your livelihood if something unexpected were to happen, insurance is a basic necessity for doing business. However, did you also know that insurance can help you win more jobs, gain credibility, and be a competitive advantage in the marketplace?

Whether you are looking to protect your business, your employees, your inventory, and/or your customers, Coterie is here to help. Our mission is to empower doers to take bigger swings by removing unwanted risk and enabling you to do more good.

We want entrepreneurs, creators, business leaders, inventors, and freelancers to keep doing what they love; creating amazing products, services, and jobs. The day to day is hard enough, Coterie exists to make it easy as possible to find fast, reliable coverage, so that you can get back to work.