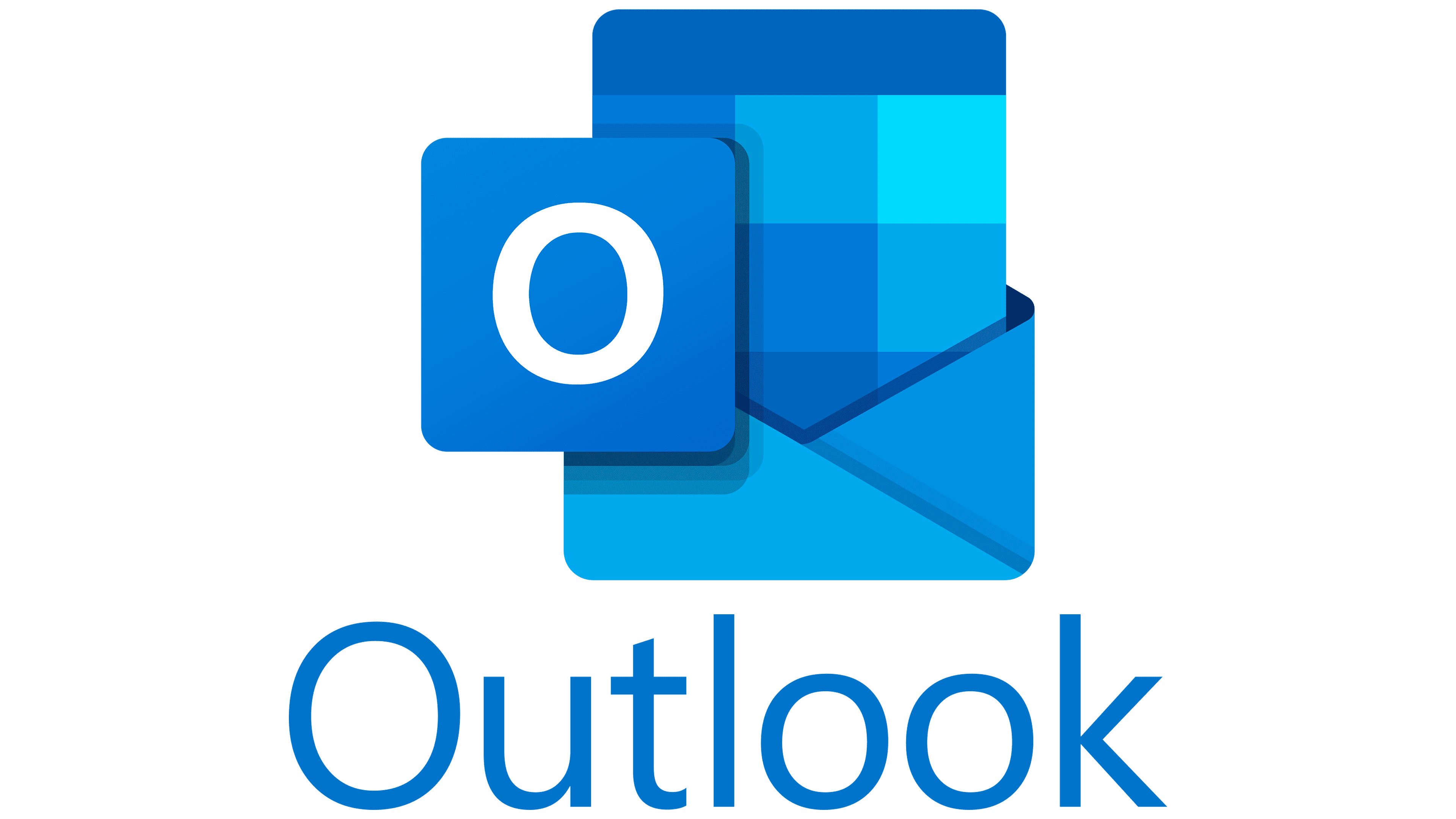 Add Quick Quote to Outlook Signature
Please find instructions and screen shots below. Note: There are countless versions of Outlook--the below screen shots should be representative but might have slight differences to your version.
To access other Quick Quote information click the button below.
Step 1: Click "New Email"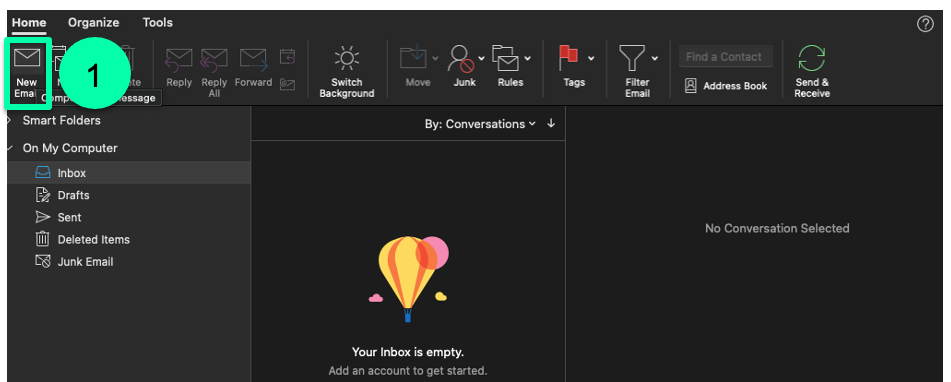 Step 2: Click "Signature"

Step 3: Edit or create new signature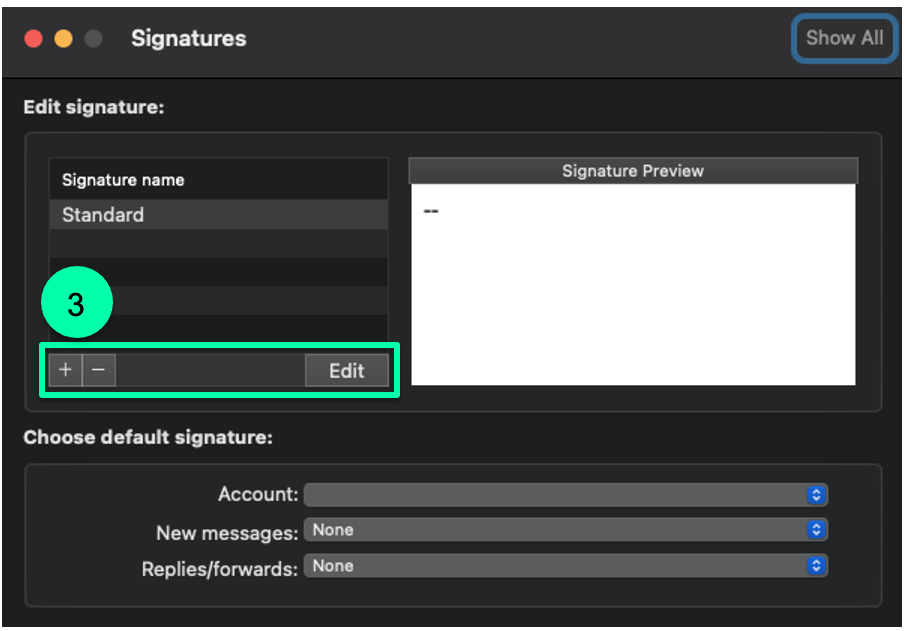 Step 4: Add a line to get a commercial quote, highlight it and click the "Link" button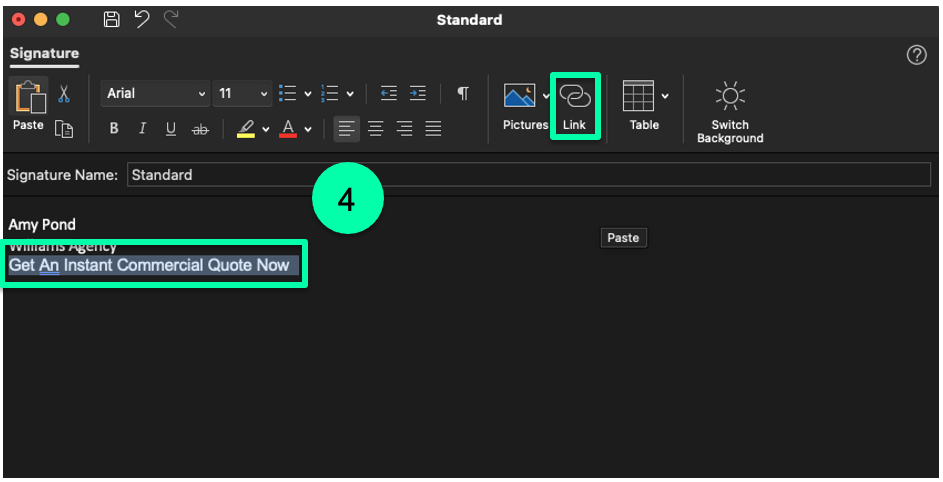 Step 5: Paste your Quick Quote link in the address field and click "OK"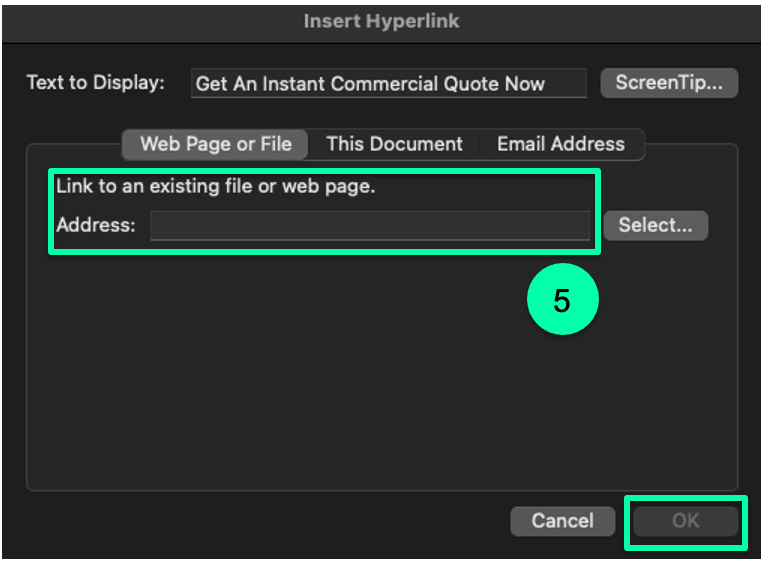 Step 6: Save your email signature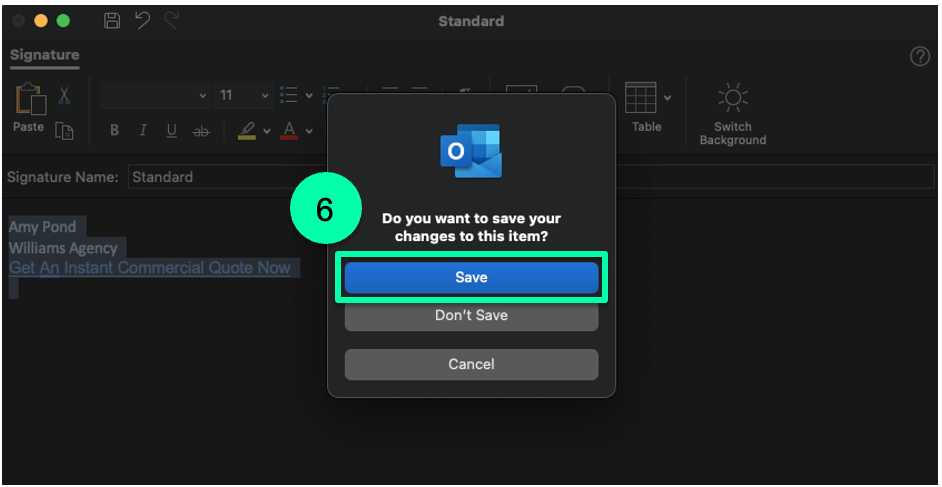 Step 7: Make sure your signature is applied to the right account(s) and for new messages and replies